Professional Emphasis
General Real Estate Brokerage:
Residential Single Family, Resort Condominiums, Vacant & Developed. Sales Broker on numerous IRS Section #1031 Starker Exchanges, Direct, 3-Way, delayed and reverse. Client pre-qualification using standard FNMA/FMAC debt/earnings ratios for conforming loans sold on the secondary mortgage market. Preparation of Buyer/Seller contracts, seller disclosure obligations, contingency performance tracking and creative finance structuring. Monitoring all phases and aspects inherent to General Title & Escrow procedures, Hawaii Bureau of Conveyances recording and mortgage lending. Development, Promotion, Public Advertising and Sales of Client Properties.
Education
Bachelor of Arts, Philosophy, California State College at Long Beach 1969 Graduate Curriculum, Philosophy, University of California at Los Angeles 1969-70 Scholarship, State University of New York at Binghamton , Harper College – Cross-Cultural Studies Emergency Medical Technician, Coast Guard Training Center , Petaluma , CA Graduate: Shern School of Real Estate, Salesman /with Licensure 1979 Graduate: Hawaii School of Real Estate, Broker / with Licensure 1990 Graduate: US Coast Guard Reserve Officer Candidate School , Yorktown , VA Commissioned Ensign:1985
Experience
November 2000 to present: Owner, Principal Broker, RE/MAX Kauai General Kauai real estate sales. Property management of estate homes, single family residences and resort condominiums. Staff: 8 paid employees, 14 Real Estate Agents 1999 to 2000: Owner Broker: Real Estate Kauai.com Real Estate Broker, 1984 to 1999: Hanalei North Shore Properties, Top producer 1988 Exclusive Sales Broker, Princeville Heights Residential Subdivision 1979 to 1984 Salesman, Sleeping Giant Realty, Inc. (Top producer 1981 to 1984) Sales Broker representing FIRST NATIONWIDE BANK REO. properties located in Princeville Resort
Kauai Condominium Sales (Partial List)
Ali'i Kai Phases, I & II Kamahana Pali Ke Kua, Phases I, II & III Sea Lodge Phases I & II Ka'eo Kai, Phase I Emmalani Court Princeville Paniolo Cliffs at Princeville Princeville Sealodge, Ph 1 & II Whaler's Cove Hanalei Bay Villas The Makahuena Hanalei Bay Resort Paliuli Hanalei Colony Resort Regency at Poipu Kai II Regency Villas Villas at Poipu Kai Puamana Mauna Kai Pu'u Po'a Plantations at Princeville
Military
Direct Commission, United States Coast Guard Reserve Yorktown, Virginia Primary Duty, Director of Reserve Operations, US Coast Guard Station, Search and Rescue Division, Sand Island, Hawaii Retired, Lieutenant Commander
Professional Organizations
National Association of Realtors Hawaii Association of Realtors Kauai Board of Realtors Maui Board of Realtors Honolulu Board of Realtors Vacation Rental Managers Association Reserve Officers Association Hawaii Visitors and Convention Association
Present & Previous Community Affiliations
Anahola Baptist Church, Past Deacon Kauai Christian Academy, Board Member Princeville Community Association, Member Poipu Kai Resort Association, Member
AWARDS: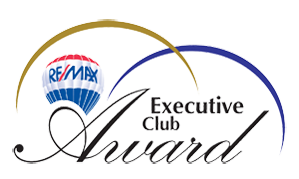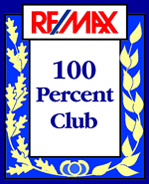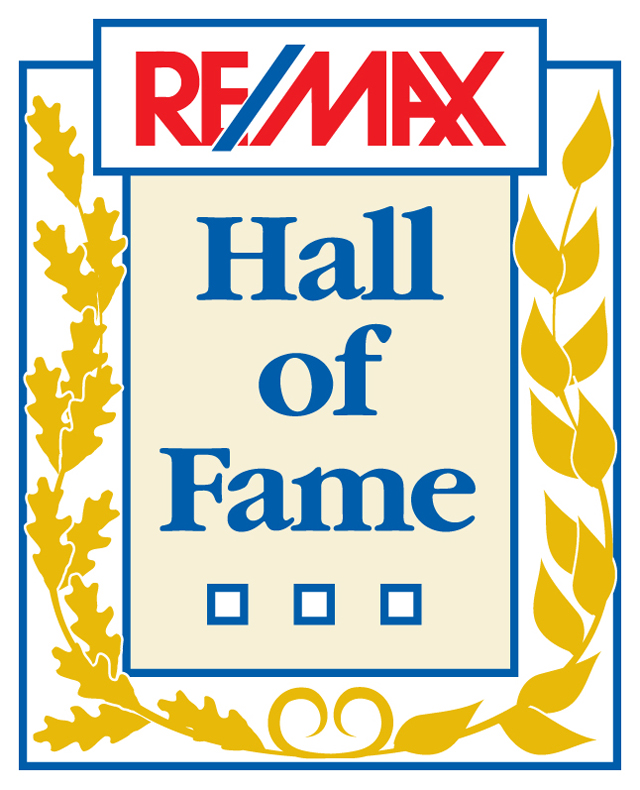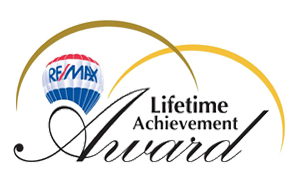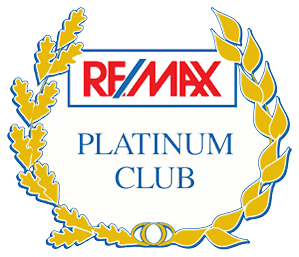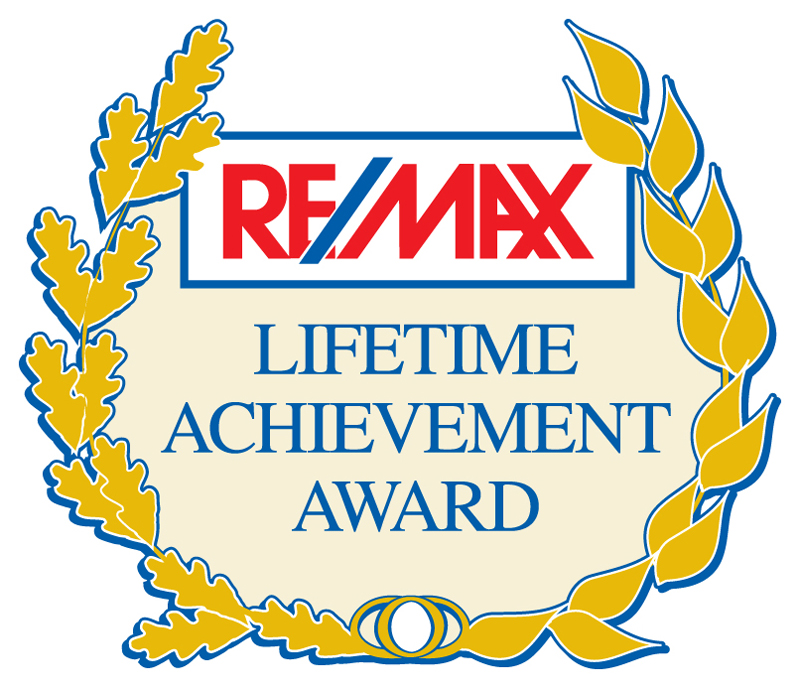 REALTOR DESIGNATIONS: